'RAHUL' brand Multi-jet Magnetic Domestic Water Meters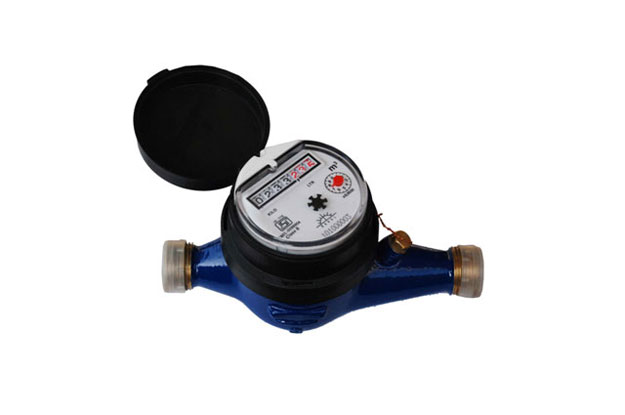 MODAL Approved by FCRI
APPLICATION
Measuring the volume of cold potable water passing through the pipeline
FEATURES
Dry type, magnetic drive, antimagnetic function, pointer-roller indicator, easy and long term clear reading, frost resistance, long work life etc.
Available non-return valve, inlet strainer and pulse output on request for AMR integration
WORKING CONDITION
Water temperature: ≤55 for cold water meter, Water pressure: ≤1MPa or 1.6MPa optional (10bar or 16bar optional)
MAXIMUM PERMISSIBLE ERROR
In the lower zone from Qmin inclusive up to but excluding Qt is ±5% _. In the upper zone from Qt inclusive up to and including Qs is: cold water meter ±2%.
NOTE
Technical data conform to Indian Standard 779:1994, MID CE & International Standard ISO4064 as follows:
ACCESSORIES
Each water meter has one set couplings optional: 2pcs tube, 2pcs nut and 2pcs gasket. We have also developed AMR system for Automated remote reading of domestic as well as Bulk water meters , our design
OTHER PRODUCTS & ACCESSORIES (optional)
ORIFICE FLOW EQUALIZER
                             We have innovated & design patented "ORIFICE FLOW EQUALIZERTM" for equal distribution of water up to the end water consumers as an EXTERNAL FERRULING  and tremendous saving of water pressure in service lines. It is readily available with us on nominal price.
                                                          
ORIFICE FLOW EQUALIZERTM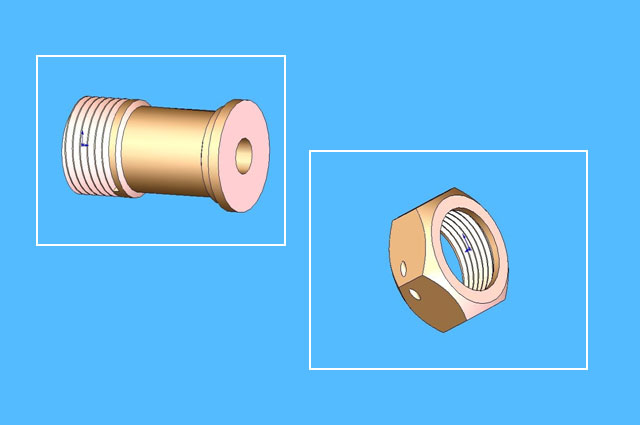 Main features of Orifice Flow EqualizerTM: (Convienient external ferruling)
Orifice Flow EqualizerTM is a part of Water meter so installation of Orifice Flow Equalizer may be done within 10-15 minutes.
There is a provision of sealing arrangement in Orifice Flow EqualizerTM with the Water Meter so it will be departmental sealed part of Water Meter.
Without breaking seal, no one can temper Orifice Flow EqualizerTM.
Other details are on request.
'RAHUL' brand Bulk (Woltman)* type Water Meters Confirming to ISO 4064 and CE marked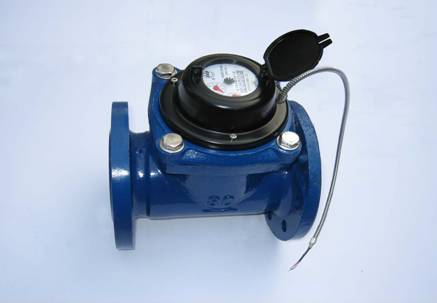 Details further on request *